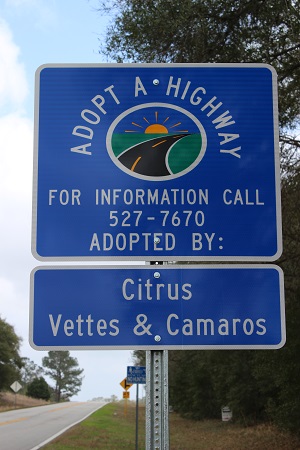 Our Vision
Simply stated, our mission is to give back and to lend support  to the community we all live and work in!

Our Story
Citrus Vette & Camaro Car Club was founded in 2013 as a Florida non-profit corporation with 3 members.  In four short years our membership base has grown to 226 members. Our success is a direct result of the participation of our membership as well as the dedication of our club officers.
We actively promote the National Corvette Museum along with the sport and hobby of owning a Corvette and / or a Camaro. We urge our membership to  support our local community thru charitable work.
Our club strives to hold member events in an effort to promote friendship, enjoy good food and swap legendary car stories.
Meet the Officers
Please contact us if you have any questions or comments for the club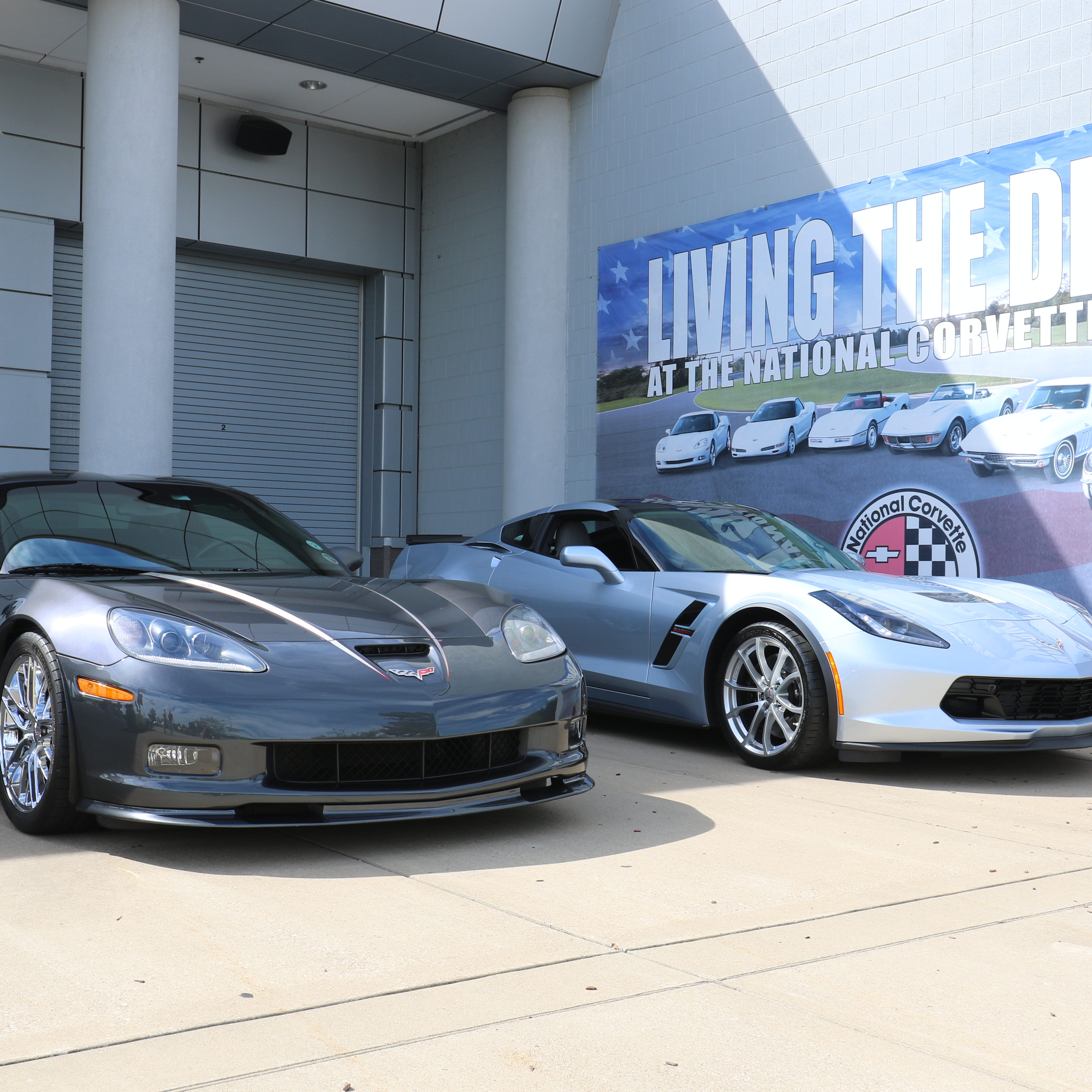 Mac McGarry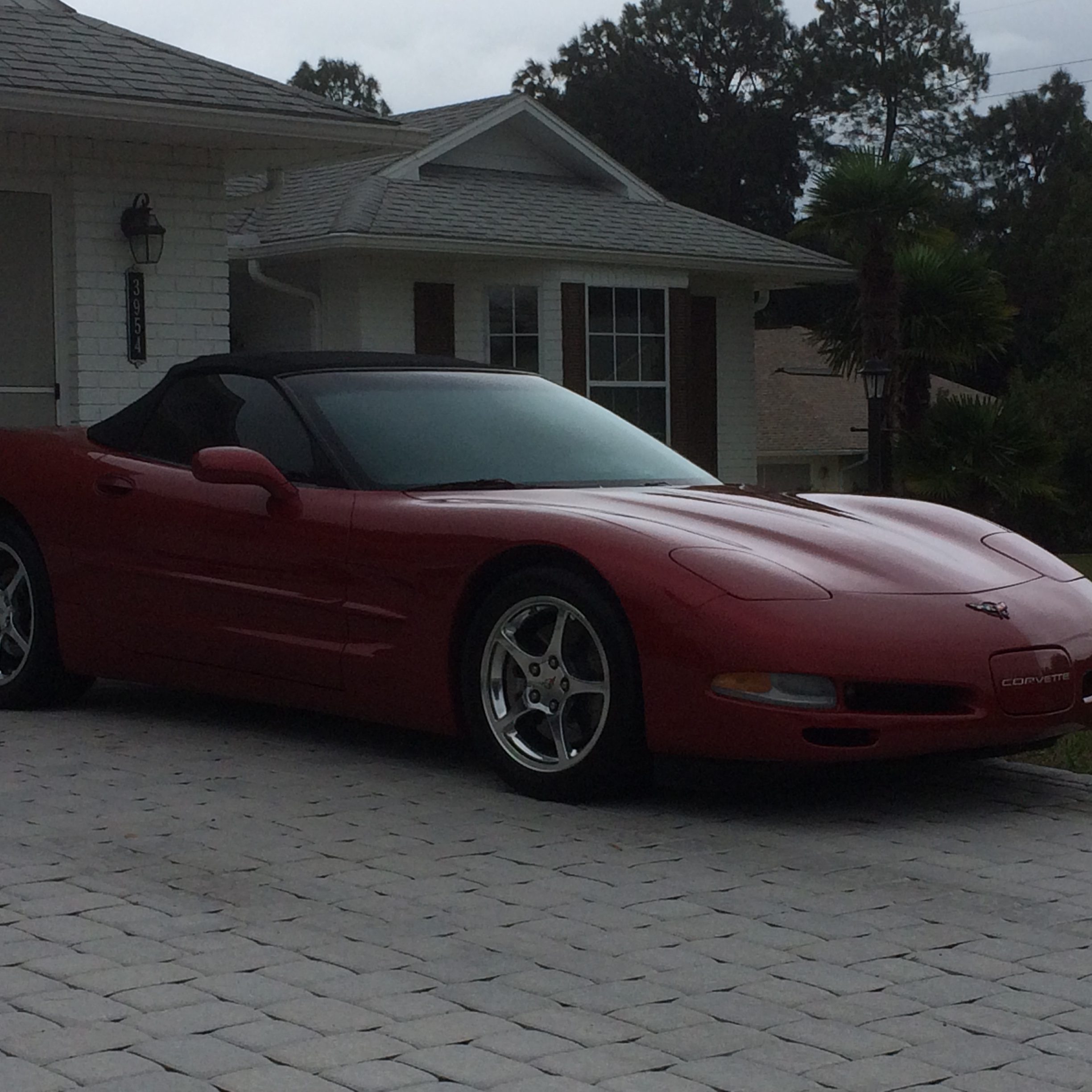 Ron Litton
Wayne Kilmer
Director of Communications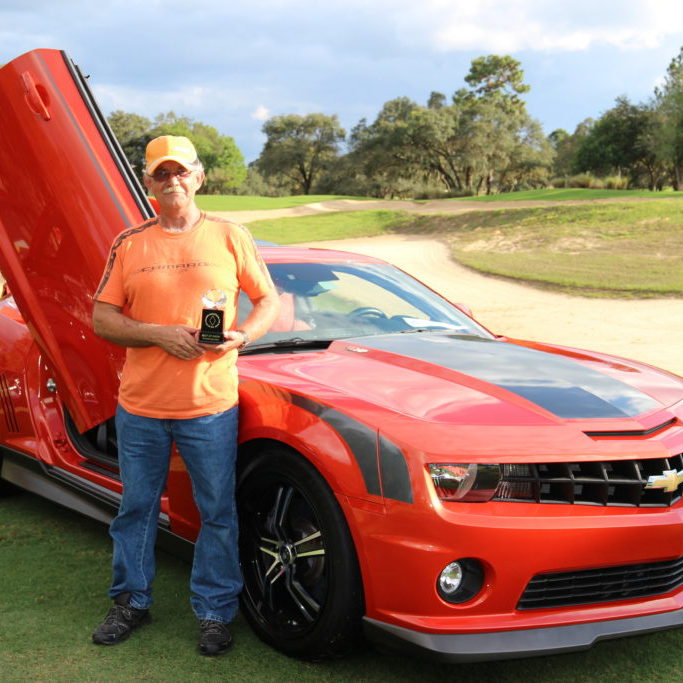 Steve Simons
Director of  Social Media