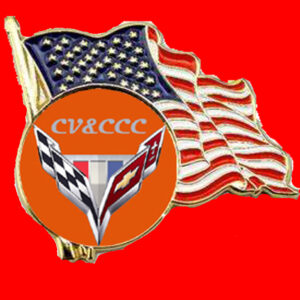 History of Memorial Day
Memorial Day, as Decoration Day gradually came to be known, originally honored only those lost while fighting in the Civil War. But during World War I the United States found itself embroiled in another major conflict, and the holiday evolved to commemorate American military personnel who died in all wars, including World War II, The Vietnam War, The Korean War and the wars in Iraq and Afghanistan.
For decades, Memorial Day continued to be observed on May 30, the date General Logan had selected for the first Decoration Day. But in 1968, Congress passed the Uniform Monday Holiday Act, which established Memorial Day as the last Monday in May in order to create a three-day weekend for federal employees. The change went into effect in 1971. The same law also declared Memorial Day a federal holiday.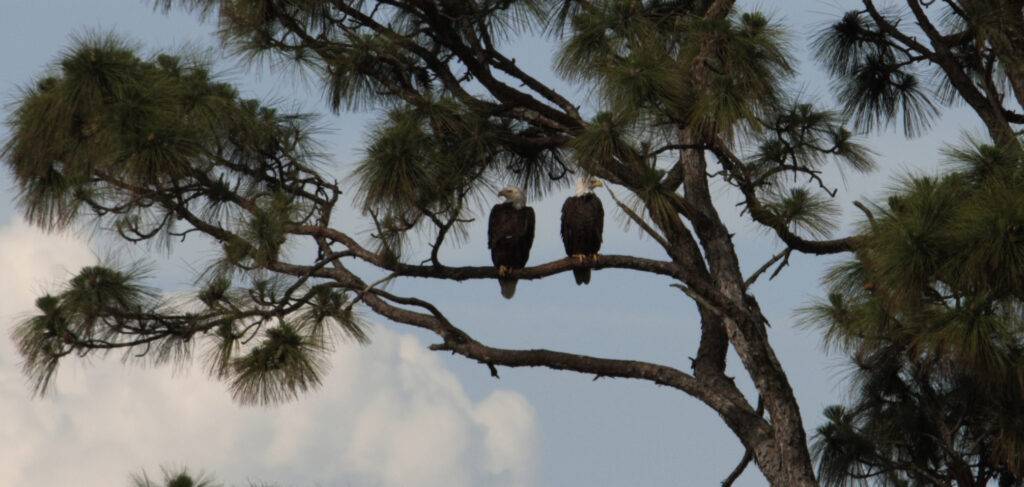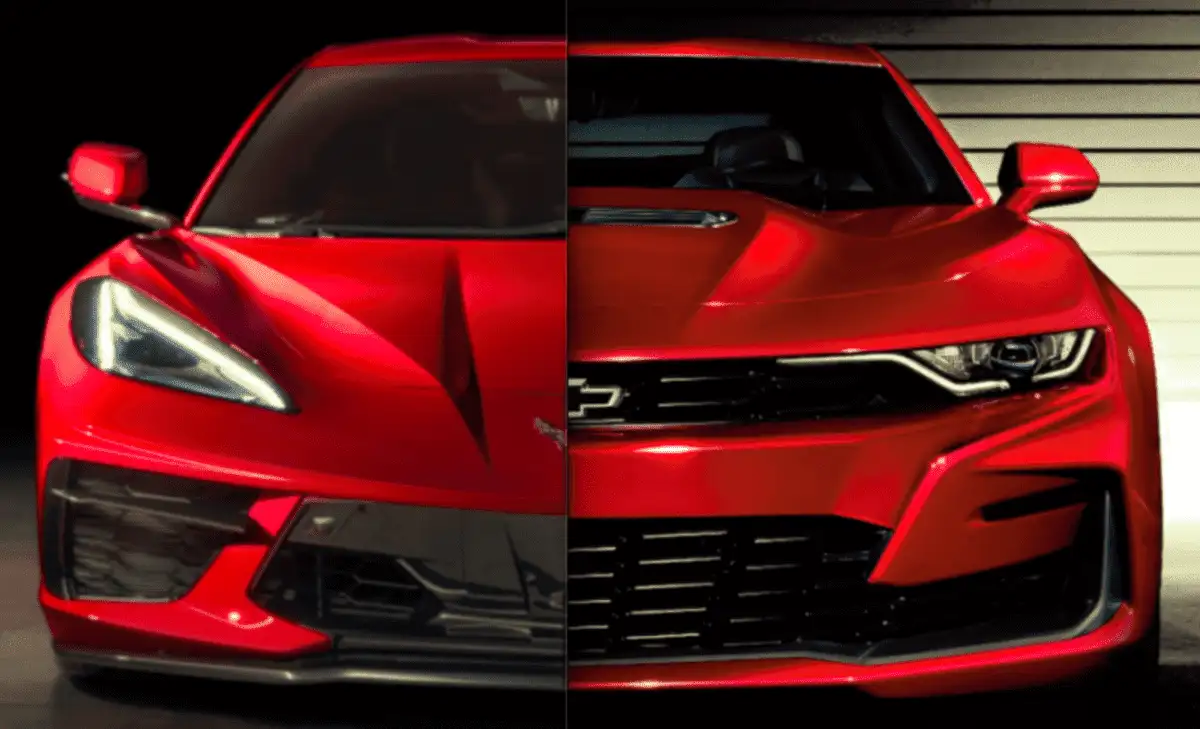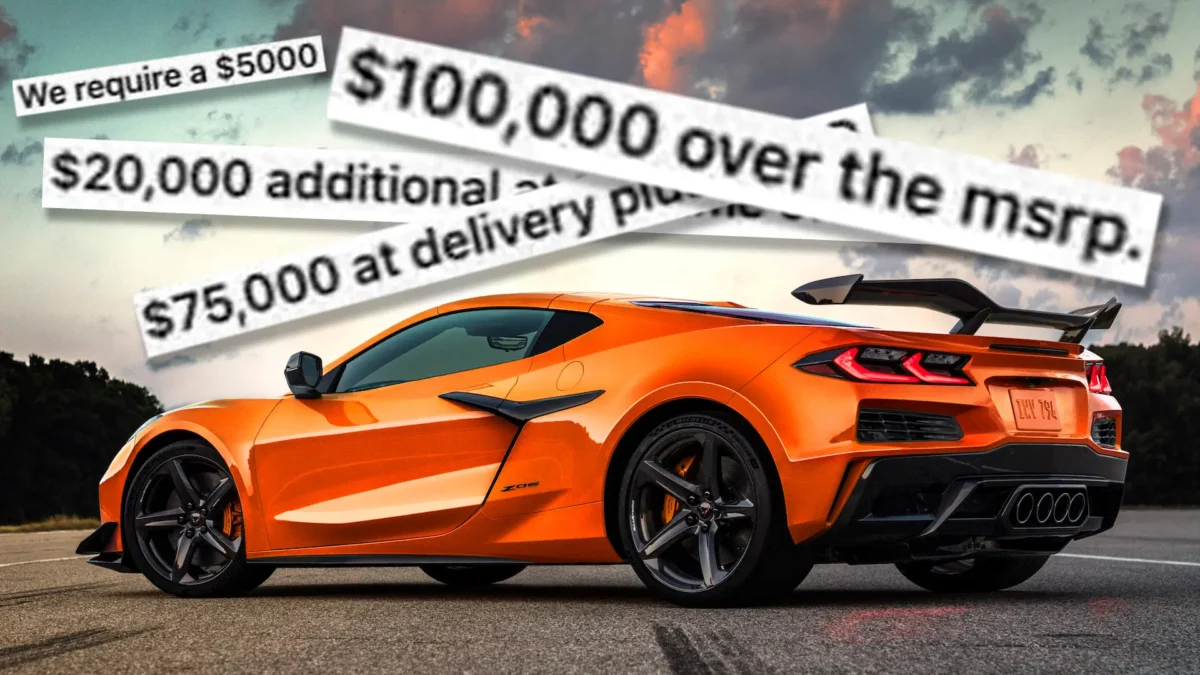 Dealer Demands $100K Markup on 2023 Chevy Corvette Z06
The new Corvette Z06 is pitched as America's Ferrari—and at least one dealer in Florida thinks it should cost as much, too.
Website Updated 5/19/2022
Updated often, Check Back Frequently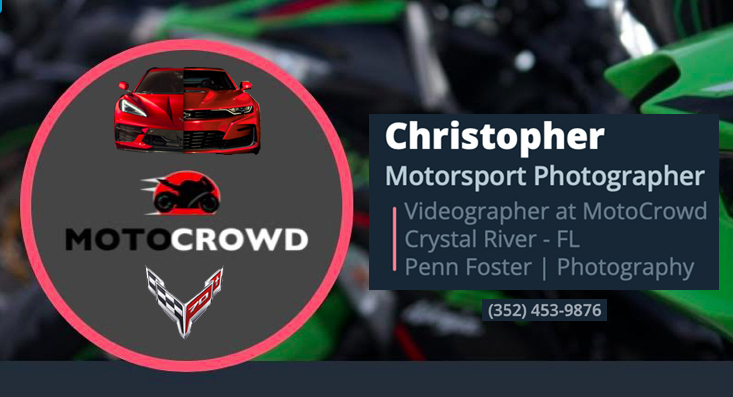 See Menu area above for videos
C8 Corvette & Camaro News
For More Info Please See CAMARO FORUM & CAMARO NEWS in the menu near the top of this page. Also checkout 2023 CAMARO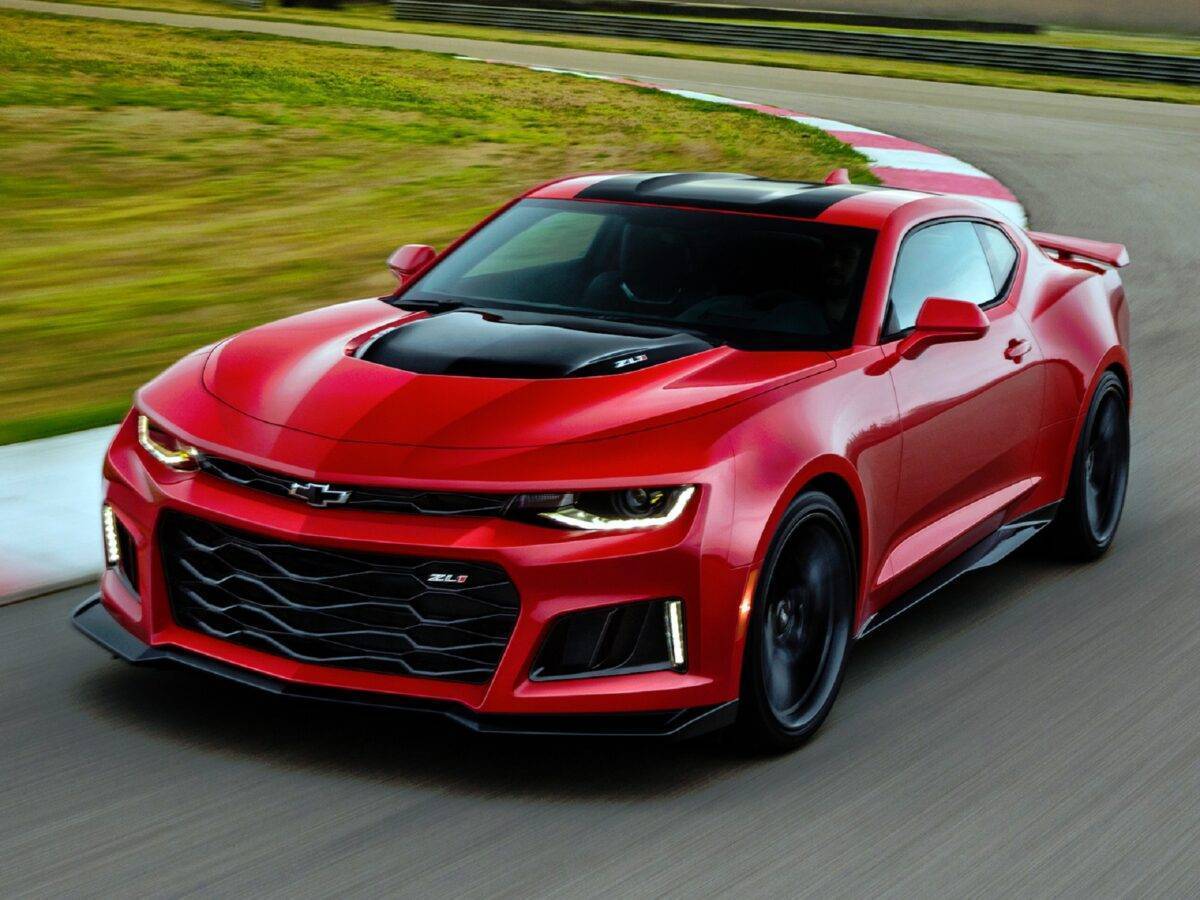 WHAT YOU CAN EXPECT FROM THE 2023 CHEVROLET CAMARO – MC&T DeBunks All Other News Sources!
2023 Chevy Camaro Design Packages Available To Order With Radiant Red Color
Here's The 2023 Chevy Camaro Production Start Date: Exclusive
2024 Chevy Camaro To Get Farewell Special-Edition Package
For More Info Please See GM AUTHORITY.COM in the menu near the top of this page. Also checkout CORVETTE FORUM,  2023 C8 Z06,  & MORE
Is This Heavily Camouflaged C8 Prototype The Corvette ZR1 Or E-Ray?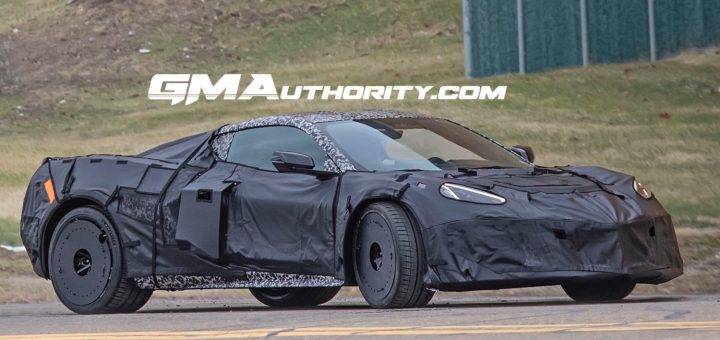 Is This Heavily Camouflaged C8 Prototype The Corvette ZR1 Or E-Ray?
CONFIRMED: Hybrid and Fully Electric Corvette Models Coming Soon!
2023 Corvette Model Year Vehicle Price Schedule
2023 Corvette Owner's Manual With Stingray/Z06 Procedures Available for Download
You Can't Get the 2023 Corvette Z06's High Wing Without Carbon Ceramic Brakes
We proudly support the hard work of the National Corvette Museum in their never ending mission - The Celebration of the Corvette's Invention, and the Preservation of the legendary automobile's past, present, and future. The Museum will serve as an educational and research model for all to enjoy.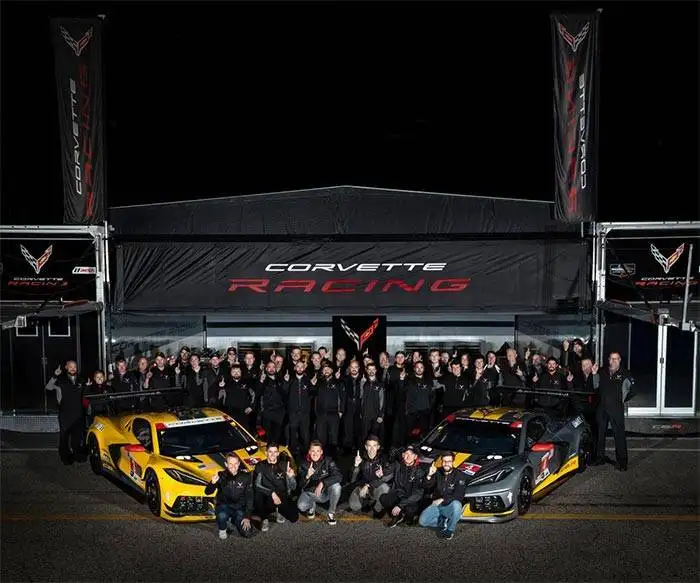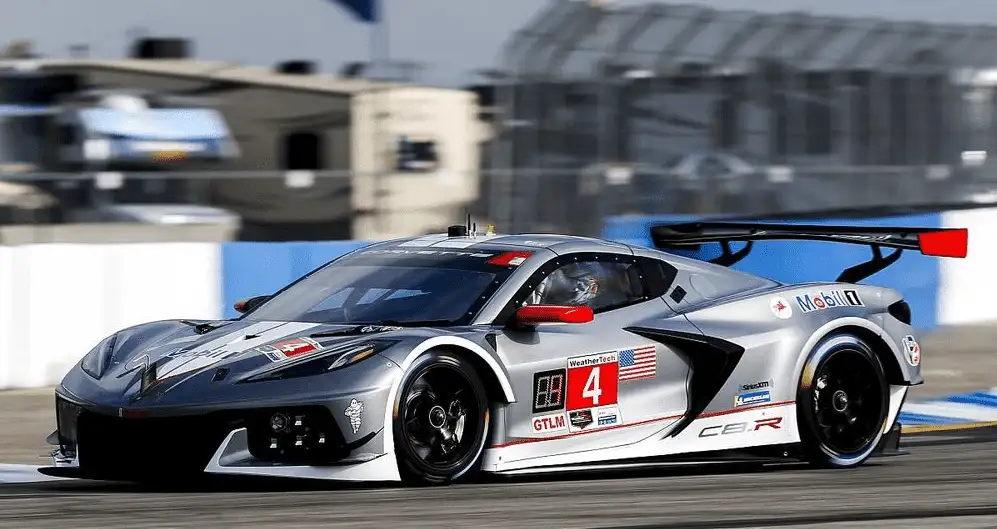 "You need to be a part of what is happening. You need to watch it… to witness it. The caliber of competition we are facing, all these new cars, this is going to lead to some of the closest, most exciting racing ever. I can't wait until the next race. Five years from now, this will be the year everyone will be talking about."
-Tommy Milner
CV&CCC LIST OF UPCOMING EVENTS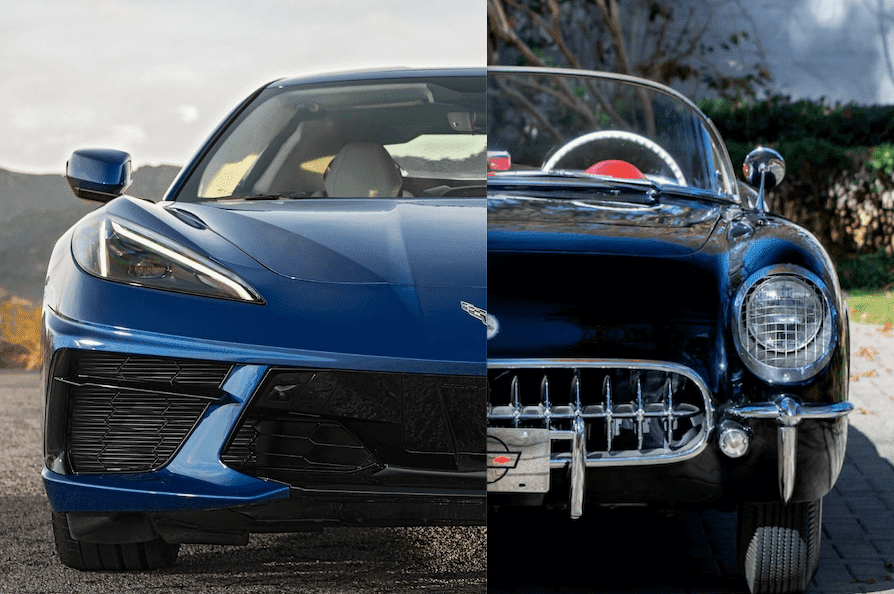 John Mongiove - May 1st
Eddie Wolinski - May 1st
Betty Claussen - May 15th
Nancy Osborn - May 15th
Cindy Sumners - May 20th
Al Vogel - May 20th
Kenny Sumners - May 22nd
Wayne Briant - May 23rd
Mac McGarry May 25th
Alex Sosnicki - May 26th
David Wiesen - May 27th
Pictures from our last event:
April 15-2022
NEXT STEPS......
What are you waiting for, join the fastest growing Corvette & Camaro Car Club in the State.