Website Updated 1/25/2022
---
---
Please see the Menu Area Above for more information
---
---
Please See Below For The List of Upcoming Events
---
---
The Howey Mansion Tour has been added to the Events Calendar
---
---
Added the 2022 Presidents Message
---
---
Added New Events - Please see the Events Calendar 
---
---
Valentine's Day Luncheon has been added to the Events Calendar
---
---
Corvette Z06 brings super car performance to the world.  See below for more info & Video
Friday Night Classics Car Cruise-in video 1/21/2022
C8 Corvette & Camaro News
For More Info Please See CAMARO FORUM in the menu near the top of this page. Also checkout 2022 CAMARO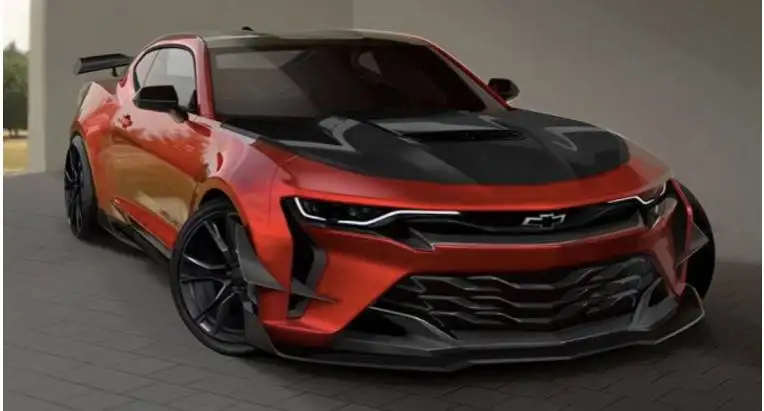 2024 Chevy Camaro To Get Farewell Special-Edition Package
Chevy Camaro Ends In 2024 With Limited Collector's Edition?
There Will Be a New Camaro-But It's a 4-Door Sedan: No!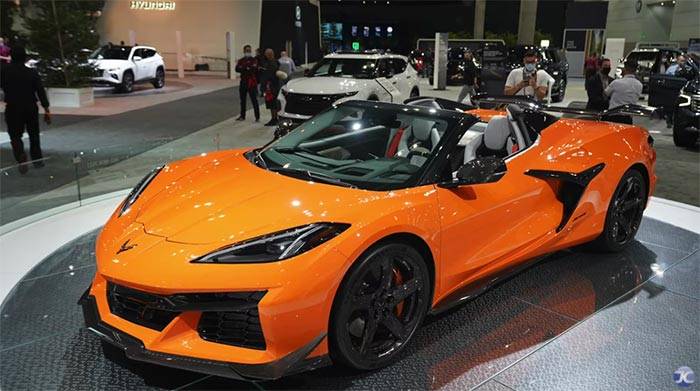 For More Info Please See CORVETTE BLOGGER in the menu near the top of this page. Also checkout CORVETTE FORUM,  2023 C8 Z06,  & MORE
To Avoid a Strike, the UAW at the Corvette Assembly Plant has Four Demands for Management
Shots Fired! GM North American President Steve Carlisle Warns Dealers Against Market Adjustments on Z06
Corvette Z06 brings super car performance to the world
ALL-NEW 2023 CORVETTE Z06
We proudly support the hard work of the National Corvette Museum in their never ending mission - The Celebration of the Corvette's Invention, and the Preservation of the legendary automobile's past, present, and future. The Museum will serve as an educational and research model for all to enjoy.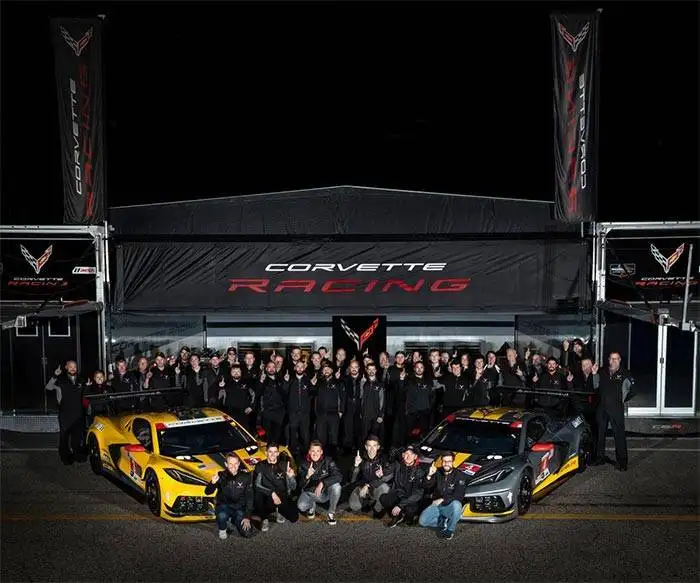 "You need to be a part of what is happening. You need to watch it… to witness it. The caliber of competition we are facing, all these new cars, this is going to lead to some of the closest, most exciting racing ever. I can't wait until the next race. Five years from now, this will be the year everyone will be talking about."
-Tommy Milner
Ron Linton 1/12
Lisa Jessing - 1/21
Joe Chretien - 1/29
Picture Gallery from our last event:
January 21-22 2022 Roar Before the 24 hour
NEXT STEPS......
What are you waiting for, join the fastest growing Corvette & Camaro Car Club in the State.